Chauffeur Service Luxury Sedan
Enjoy the perfect amalgamation of luxury and true hospitality with PIT Drives first-class chauffeur services in Washington DC. We offer multiple luxury vehicles that you can choose from to travel in comfort and ease. We've been a private chauffeur service in the area since 2010 and have over 12 years of experience perfecting the art of chauffeuring. We're also motivated each day to provide the best service to our loyal client base. Whether you need a private car service for an airport transfer or a multi-vehicle charter for a financial roadshow, every ground transportation reservation is managed to ensure a safe and seamless ground travel experience. We offer luxury sedans service, Black Suburban SUVs, passenger vans, limousines, busses & coaches for airport transfers, intracity & long-distance door-to-door travel services, employee & crew transportation, wine tours, conventions, city tours, and more. We are a network of vetted, professional, & class chauffeured transportation service providers, where our clients can experience the same five-star services, regardless of their destination. Chauffeur cars are available in more than 250 cities and airports.
Executive Chauffeur Transportation Car Service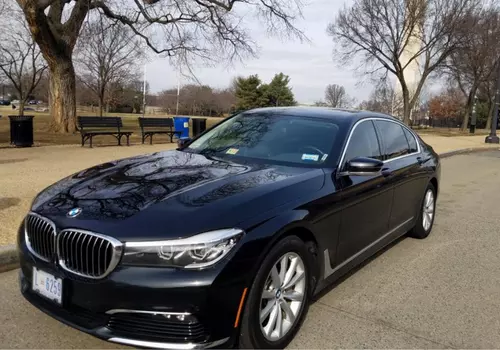 BMW 740i
Insured, leather interior, air conditioning, rain sensor, panoramic roof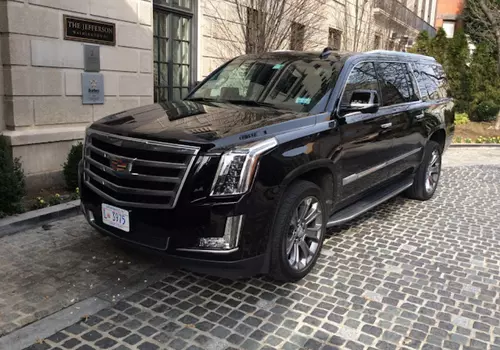 Cadillac Escalade
Insured, leather interior, air conditioning, rain sensor, panoramic roof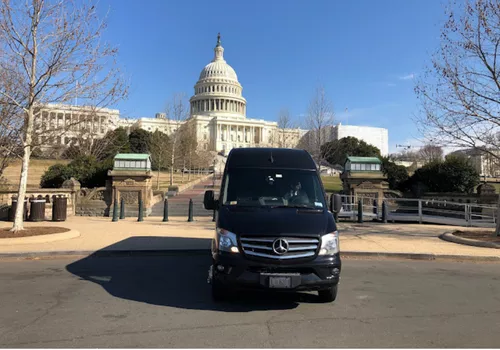 Sprinter Van
Insured, leather interior, air conditioning, rain sensor, panoramic roof
Private Chauffeur Service
Do you want to get to your office quickly and comfortably?  Hiring a private chauffeur service can make it easier for you to get to where you need to go. You can get a reliable, Black limo car that will help your loved ones in your absence. They'll be able to get you to work or where you're going on time as scheduled according to your work plan. With a chauffeur limo service, you won't have to worry about being late. When you arrive on time for an event or a flight, and the trip is relaxing, it gives you a chance to unwind from work. Premier International Transportation have twelve years' worth of experience providing top-quality chauffeur car service on an international scale. We have been successful in business for years, and have developed a long list of clients that include family offices, diplomats and celebrities.
Why Choose Us?
Budget-friendly

On-time

Reliability

Convenience
Chauffeur Service | Luxury Sedan | Luxury Sedan | Transportation Car Service | Executive Car | Luxery Sedan | Chauffeur Services | Luxury Vans | Executive Car Service | Chauffeured Services | Executive Limo | Sedan Luxury | Limo Cars | Car Executive | Chauffeur Car | Executive Limo Service | Chauffeur hire | Chauffeur Services near me | Private Chauffeur Service |Limousine Cars | Luxurious Sedan | Sedan Limo | Chauffeur Car Service | Luxury Chauffeur Service | DC Chauffeur Service | Chauffeured Transportation | Hire a Chauffeur | Luxury Car Chauffeur Service | Late Night Chauffeurs | Private Chauffeur Service near me | Chauffeur Car | Best Chauffeur Cars | Rent a Chauffeur | Luxury Car Chauffeur | Best VIP Chauffeured Worldwide | Chauffeured Car | Chauffeured Car Service | DC Chauffeur Service | Chauffeur Services DC | Car Rental with Chauffeur | Car Chauffeur Services | Chauffeur Services DC | Private Chauffeur Services | Business Travel Service | Executive Chauffeur Service | Chauffeur Services Baltimore | Black Car Chauffeur Service | Chauffeured Car Services | Executive Chauffeurs | Chauffeur Service Washington DC | Executive Car Chauffeur |